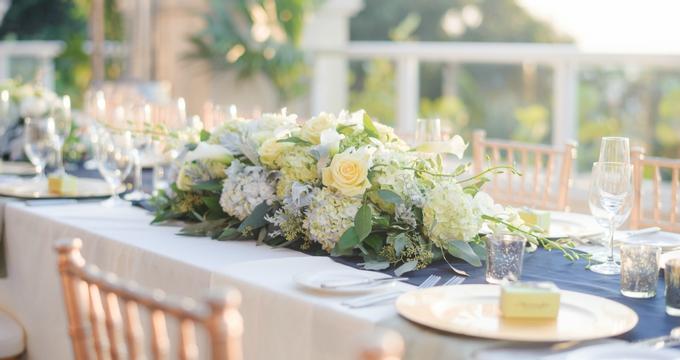 25 Best Cleveland Wedding Venues

Nestled along the shores of Lake Erie, Cleveland, Ohio is a trendy Midwestern city with a diverse choice of creative and inspiring wedding venues.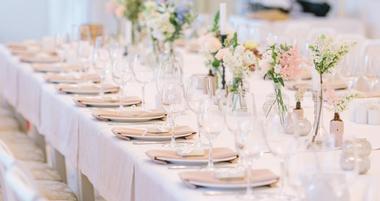 25 Best Charleston, SC Wedding Venues
Historic Charleston exudes romance with gorgeous historic buildings, sprawling ancient oak trees, and cobblestone streets.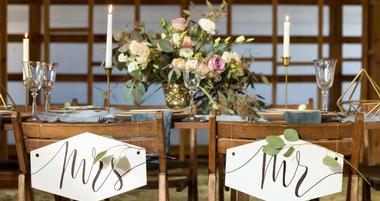 25 Best Jacksonville Wedding Venues
Jacksonville is nestled in the northeast region of Florida, where the St. John's River flows into the Atlantic Ocean.
Where to Travel Now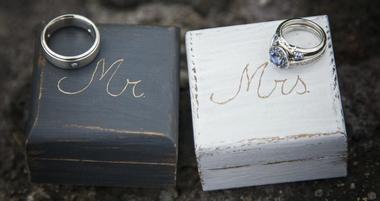 23 Best Wedding Venues in Charlotte, NC
When it comes to celebrating a special occasion, whether romantic weddings and golden anniversaries or sweet sixteen birthdays and prom nights, Charlotte has an array of beautiful venues to choose from.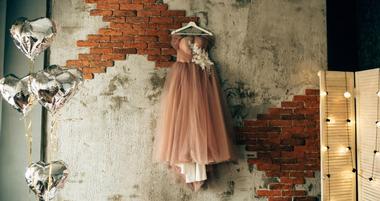 25 Unforgettable Brooklyn Wedding Venues
New York City is cool, and according to many Brooklyn is the coolest neighborhood in the city. It's no wonder couples flock to this borough to look for their ideal wedding venues.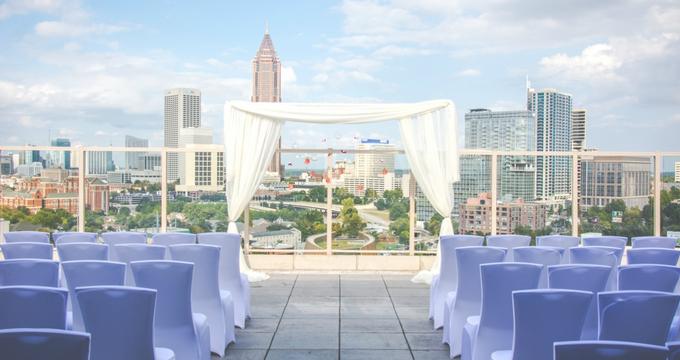 25 Best Wedding Venues in Atlanta
Whether you're a long-time local or someone who lives elsewhere but loves the energy of the city, Atlanta is a great place to tie the knot.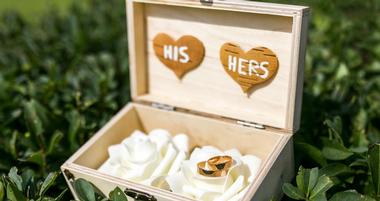 25 Best Boston Wedding Venues
From historic Alden Castle to the Odyssey Boston cruise ship to the College Club of Boston, there are many Boston wedding venue choices.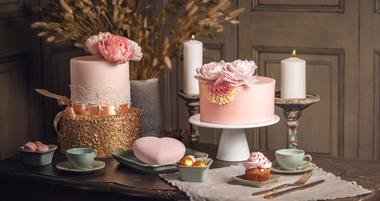 25 Best Denver Wedding Venues
Whether you're a long-time local or someone planning your dream wedding from 2,000 miles away, Denver is an undeniably dreamy place to tie the knot.
More Feature Stories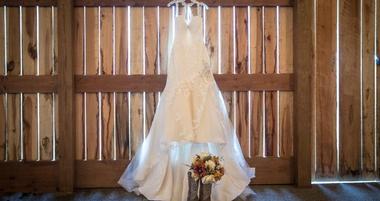 25 Best Phoenix Wedding Venues
Boasting a desirable subtropical desert climate with long, hot summers and short, mild winters, Phoenix could well be the ideal wedding destination you have been looking for.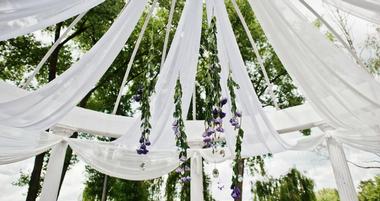 25 Unforgettable Wedding Venues in Austin, Texas
The Lone Star State warm and friendly atmosphere can serve as the perfect backdrop to every wedding.
Weekend Getaways

Top