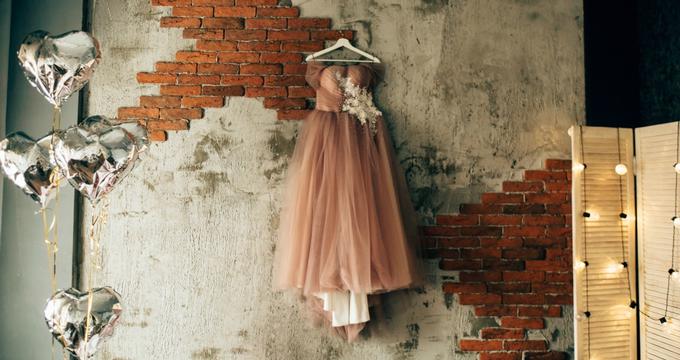 25 Unforgettable Brooklyn Wedding Venues

New York City is cool, and according to many Brooklyn is the coolest neighborhood in the city. It's no wonder couples flock to this borough to look for their ideal wedding venues.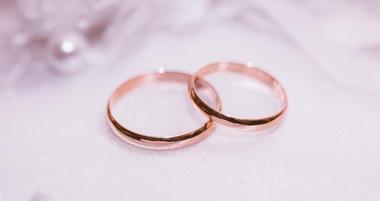 25 Best Places to Get Married in the United States
Couples planning a U.S. wedding have a really wide range of wonderful destinations to choose from.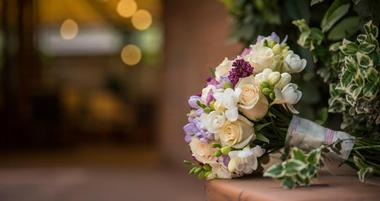 25 Best Chicago Wedding Venues
Chicago couples looking for a beautiful start to their shared lives will find no shortage of incredible wedding venues in the Windy City.
Where to Travel Now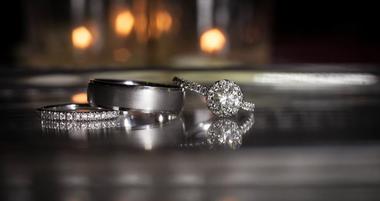 25 Unforgettable Seattle Wedding Venues
Like the coveted Emerald City in the Wizard of Oz, Seattle provides all the magic a couple could ask for when planning their wedding.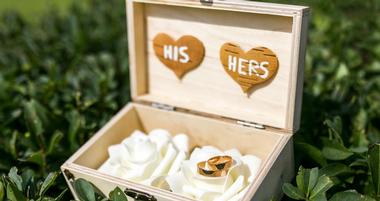 25 Best Boston Wedding Venues
From historic Alden Castle to the Odyssey Boston cruise ship to the College Club of Boston, there are many Boston wedding venue choices.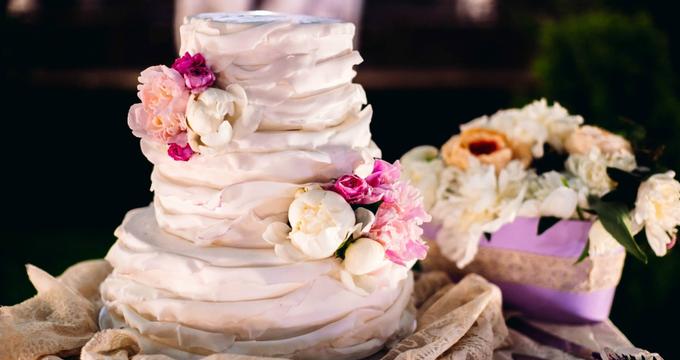 25 Unforgettable Pittsburgh Wedding Venues
Getting married in Pittsburgh can be the perfect way to have a day you'll remember forever, surrounded by your friends and family.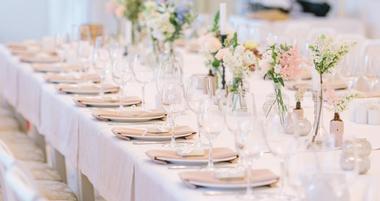 25 Best Charleston, SC Wedding Venues
Historic Charleston exudes romance with gorgeous historic buildings, sprawling ancient oak trees, and cobblestone streets.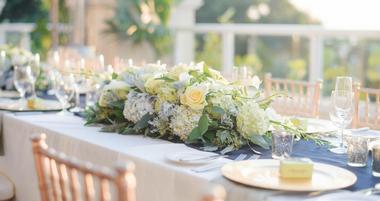 25 Best Cleveland Wedding Venues
Nestled along the shores of Lake Erie, Cleveland, Ohio is a trendy Midwestern city with a diverse choice of creative and inspiring wedding venues.
More Feature Stories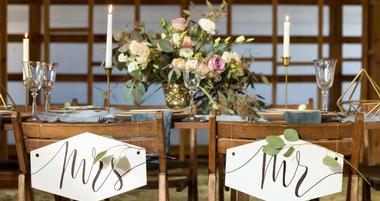 25 Best Jacksonville Wedding Venues
Jacksonville is nestled in the northeast region of Florida, where the St. John's River flows into the Atlantic Ocean.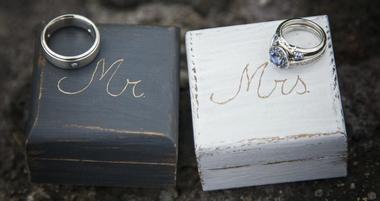 23 Best Wedding Venues in Charlotte, NC
When it comes to celebrating a special occasion, whether romantic weddings and golden anniversaries or sweet sixteen birthdays and prom nights, Charlotte has an array of beautiful venues to choose from.
Weekend Getaways

Top