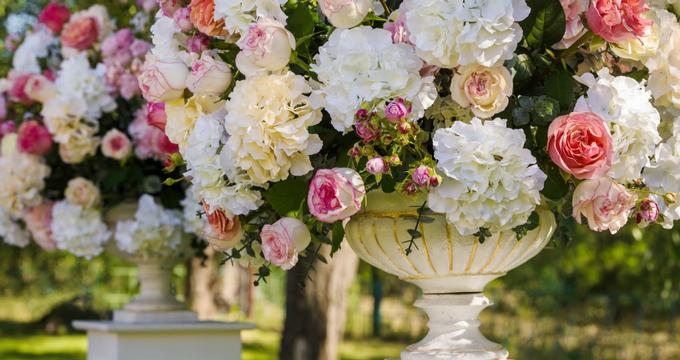 25 Unforgettable Wedding Venues in Baltimore, Maryland

Whether you are planning a trip to Baltimore and the surrounding area or looking to host an event nearby, there are dozens of places to choose from.
18 Best Things to Do in Ocean City, Maryland
Ocean City is a popular beach town on the East Coast and a great place to visit year-round.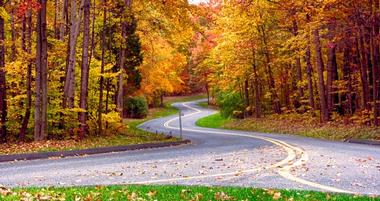 15 Best Things to Do in Gaithersburg and Germantown
The towns of Gaithersburg and Germantown contain many of the main attractions in Montgomery County, Maryland.
Where to Travel Now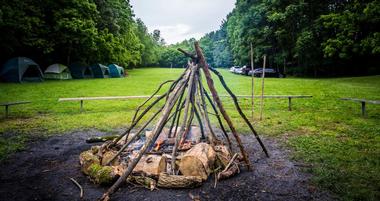 25 Best Maryland Camping Spots
Maryland might be small, but with its beautiful oceanside beaches and thick forests, the state is perfectly suited to camping.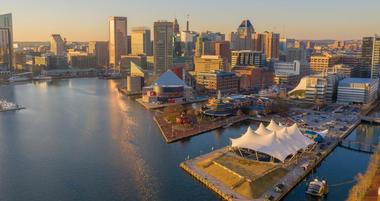 25 Best Things to Do in Baltimore
Baltimore is a great city to visit on the East Coast if you are looking for a diverse selection of attractions, museums and activities.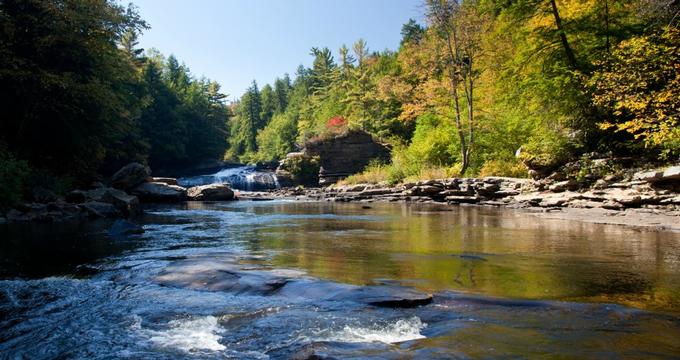 25 Best Places to Visit in Maryland, USA
Maryland is a beautiful state with charming coastal towns, forests, parks and an array of attractions.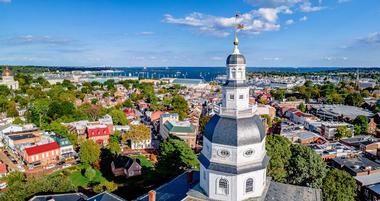 25 Best Things to Do in Maryland
Maryland has it all: big city excitement in Baltimore, sandy beaches, forested mountains, and thriving wetlands.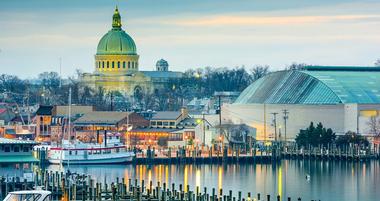 25 Best Things to Do in Annapolis, Maryland
Annapolis is a beautiful historic city with a diverse selection of shops, art galleries, inns and restaurants.
More Feature Stories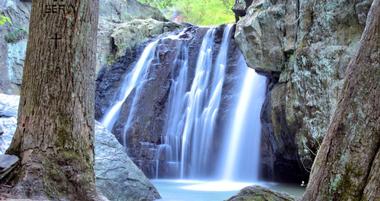 8 of the Most Beautiful Waterfalls in Maryland
Waterfalls are some of nature's most magnificent creations, and the state of Maryland is home to a good handful of them.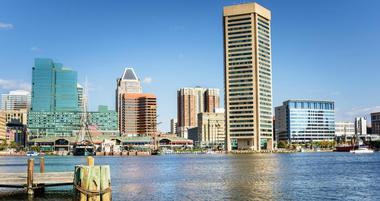 25 Best Breakfast & Weekend Brunch Spots in Baltimore
Breakfast is the most important meal of the day, and nothing beats a hearty helping of eggs and bacon to start the day.
Weekend Getaways

Top