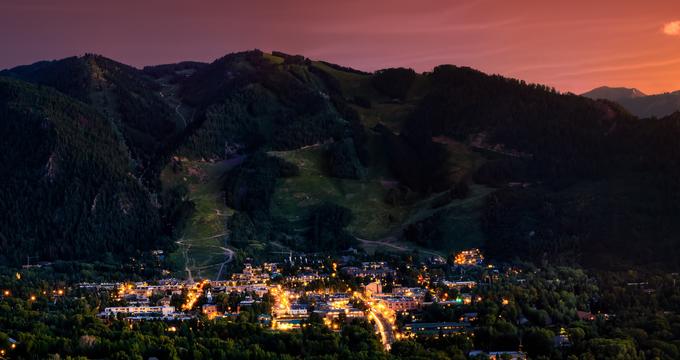 25 Best Things to Do in Aspen, Colorado

Plan a weekend trip to Aspen and visit many unique attractions, museums and restaurants.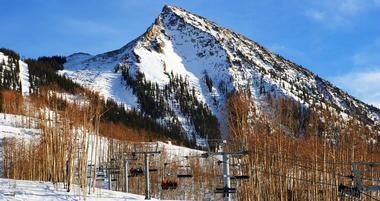 9 Great Things to Do in Crested Butte, Colorado
In addition to great winter sports, Crested Butte offers many other great activities year-round.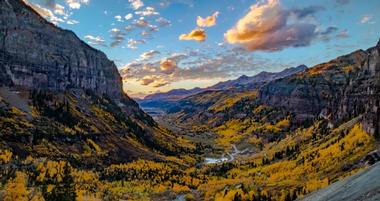 21 Best Things to Do in Telluride
Telluride is settled amidst the San Juan mountain range, meaning visitors are privy to a stunning view in this ski town.
Ski Vacation Ideas
Fun on the Slopes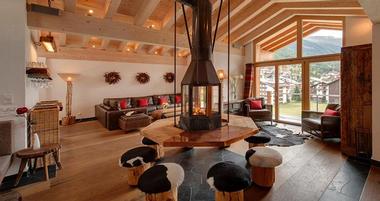 The Zermatt Lodge: Stylish Chalet in Switzerland
Take a ski trip of a lifetime with your friends or family while skiing at one of the top resorts in Europe. This ultra luxury ski chalet sleeps 10 and has unparalleled mountain views
Top