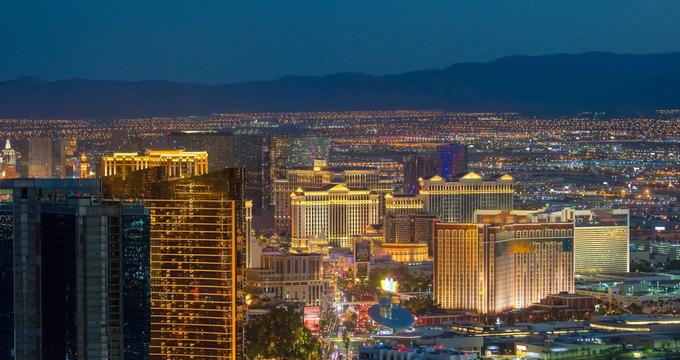 14 Perfect Vegan & Vegetarian Restaurants in Las Vegas

Throughout downtown Vegas and its surrounding areas, visitors will find an array of vegan restaurants or cafes offering delicious meals.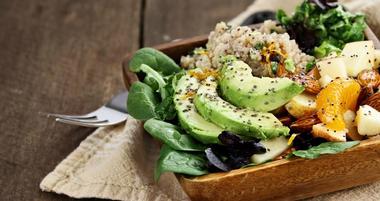 10 Best Vegetarian Restaurants in Boston
Boston is home to an array of plant-protein based eateries.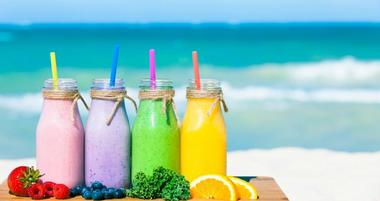 12 Best Vegan and Vegetarian Restaurants in Miami
Miami is filled with a variety of vegan restaurants that will ease you into the world of plant-based cuisine.
Where to Travel Now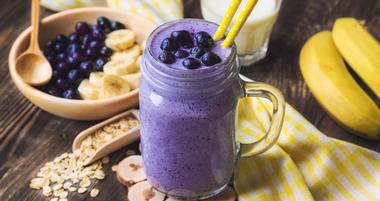 23 Best Vegetarian Restaurants in San Francisco
Nowadays, vegetarianism has developed an almost cult-like status, drawing even meat-eaters into its ever-growing fold and producing innovative and creative culinary trends.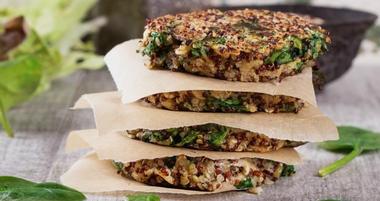 14 Best Vegetarian Restaurants in San Diego
When it comes to great vegan and vegetarian food, San Diego is well ahead of the curve with plenty of great vegan and non-meat restaurants.
Weekend Getaways

Top