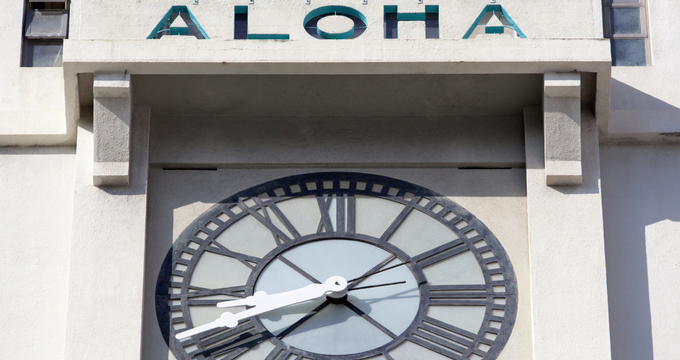 Hawaii Time Zone

Hawaii, known by several nicknames including the Aloha State and Paradise of the Pacific, is the 50th state of the U.S.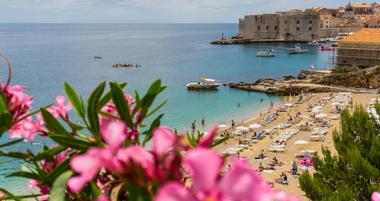 3 Best Dubrovnik Beaches
Various activities can be enjoyed at Dubrovnik's beaches and the views from each beach are simply phenomenal.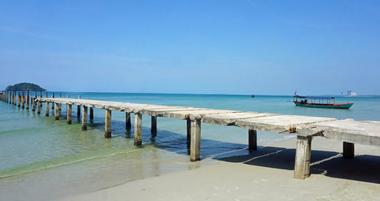 4 Best Cambodia Beaches
There are plenty of beloved beaches along Cambodia's coast. These picture perfect seafront spots are gorgeous to look at and even better to experience, with some of the softest sands you can hope to find anywhere in Asia.
Where to Travel Now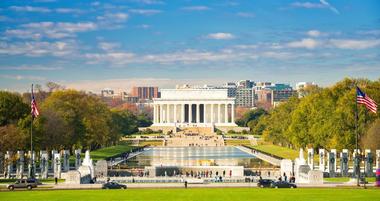 Best Time to Visit Washington, D.C. - Weather Year Round
The best times to visit Washington, D.C. are spring and fall. Between March and May the weather is pleasant and if you time your visit right, you can see the cherry blossoms.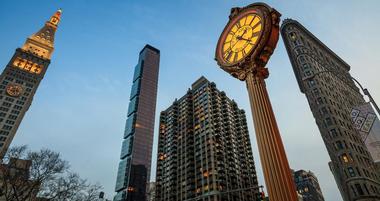 New York Time Zone
One of the most well-known states in the entire US, New York is also one of the most populous and boasts the most populous city in the entire United States: New York City.
Weekend Getaways

Top