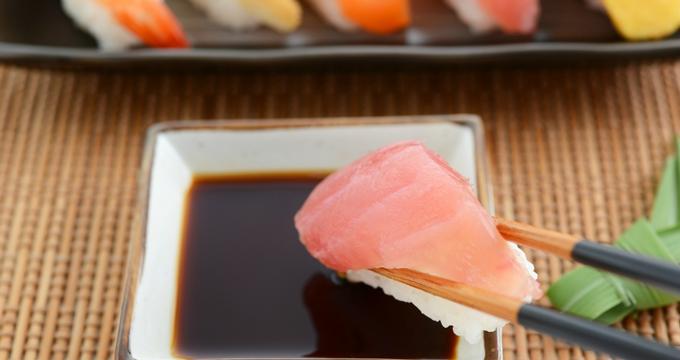 15 Best Sushi Restaurants in Portland

Almost every neighborhood has its own favorite sushi spot, ranging from tiny take-out places like Saburos to posh restaurants with spectacular décor and views such as Departure.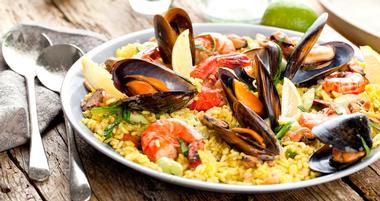 25 Best Seafood Restaurants in Myrtle Beach
From wharf-side restaurants to hidden finds or quaint cafés, there is a restaurant to suit every kind of traveler.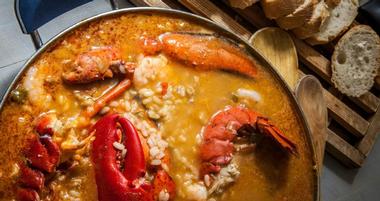 15 Best Seafood Restaurants in Charleston, South Carolina
Many of the restaurants not only offer delicious seafood but are also an experience unto themselves with unique and interesting locations and atmospheres.
Where to Travel Now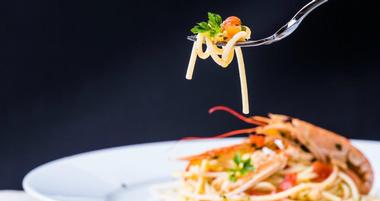 25 Best Seafood Restaurants in Washington, D.C.
The nation's capital may very well have one of the best assortments of seafood restaurants along the East Coast.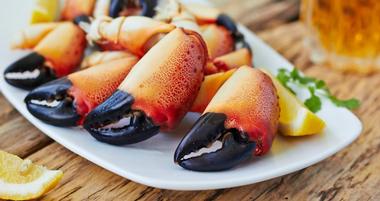 15 Best New Orleans Seafood Restaurants
New Orleans cuisine is one of the many attractions drawing thousands of visitors to the Big Easy each year.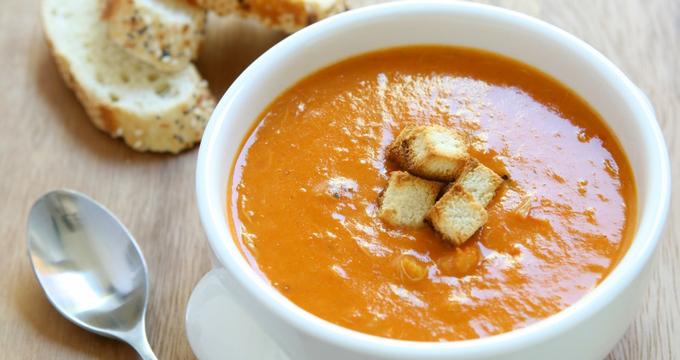 15 Best Seafood Restaurants in Baltimore
Baltimore could almost be a synonym for seafood and there is perhaps no place in the country that does it better.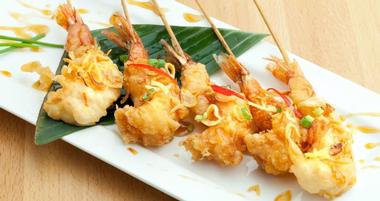 25 Best Seafood Restaurants in Houston
With its close proximity to the Gulf Coast, Houston is in the perfect place for high-quality seafood.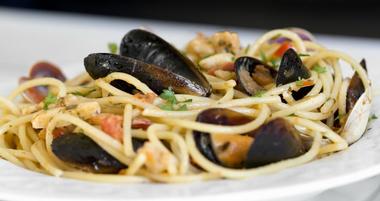 25 Best Seafood Restaurants in Atlanta
Atlanta has an esteemed roster of fabulous seafood restaurants and eateries with award-winning chefs at their helms.
More Feature Stories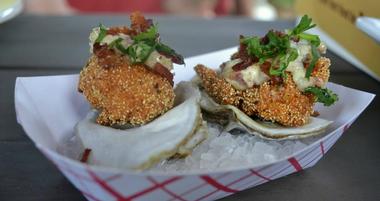 Things to Do in New Orleans: Bevi Seafood Co.
Bevi Seafood Co. is New Orlean's friendly neighborhood seafood market and restaurant.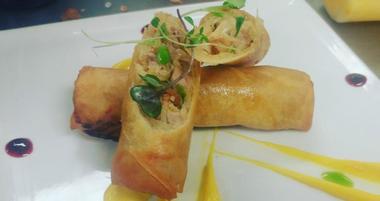 Things to Do in Greensboro: 1618 Seafood Grille
1618 Seafood Grille treats guests to an upscale dining experience featuring seafood dishes made from locally sourced ingredients.
Weekend Getaways

Top