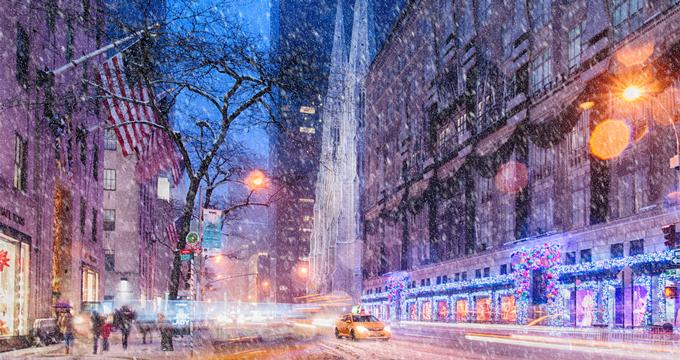 25 Best Christmas Vacation Ideas

Christmas vacation ideas include tropical beach resorts, quick weekend getaways, romantic escapes and family hotels.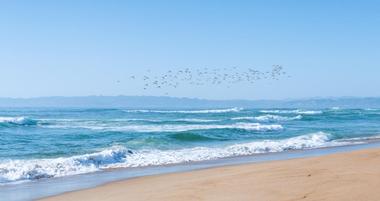 21 Cheap Spring Vacation Ideas
Top spring vacations with kids include Southern California, Oregon, Colorado and other great family destinations.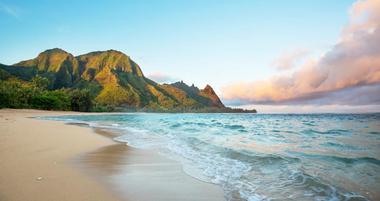 20 Perfect Labor Day Vacations
Top Labor Day vacations include last minute trips to the beach, romantic escapes and long weekend breaks.
Where to Travel Now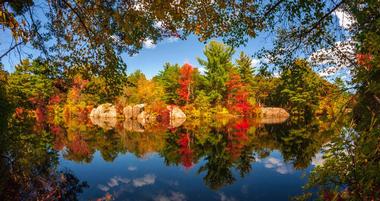 25 Unique Fall Vacation Ideas
Browse fall weekend getaway ideas from cities all around the United States.
Where to Go Now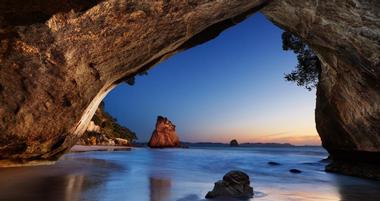 Top 20 January Vacations
January is the right time to get away to recharge after the holiday festivities. Plan a vacation to a tropical beach, a ski trip or a quick weekend escape.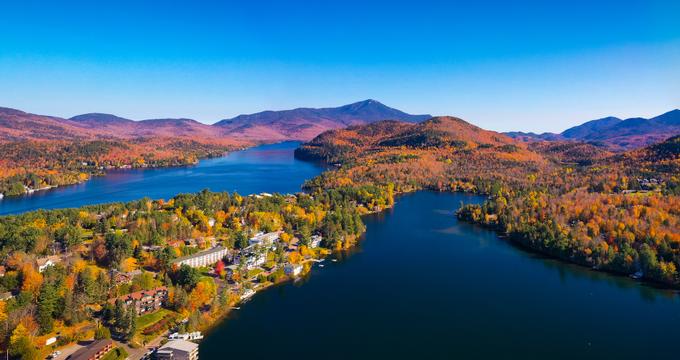 25 Best July Vacation Ideas
Top July vacation ideas include lakeside hideaways, oceanview resorts and other great escapes.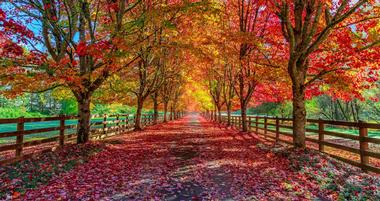 25 Best October Vacations
Top October vacation ideas include fall foliage in Vermont, romantic inns in Upstate New York, Colorado, California and other great destinations.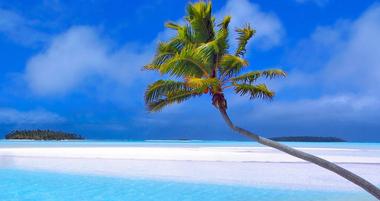 15 Best Places to Vacation in September
Dream vacations to take in September include hotels, resorts and inns in the U.S., Puerto Rico and other unique destinations.
More Feature Stories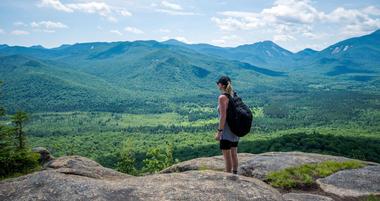 18 Perfect Summer Getaways from NYC
Great weekend getaways from NYC include romantic inns and lodges where you can rejuvenate with spa treatments, great food, shopping and fun activities.
Weekend Getaways

Vacation Ideas by Interest
Every season is full of wonder, offering travelers colorful scenery and an array of outdoor activities. Whether you can get away for a longer holiday or weekend vacation, there are many great destinations near and far.
Best Vacation Destinations
There are many amazing destinations all around the world, from exotic vacation spots like Bali, Maldives and the Seychelles to beautiful places closer to home like Canada, Florida and New York. What is the best vacation destination for you will depend on your interest, budget, length of vacation and other factors. Here is our planner which includes the most popular vacation ideas by month.
Vacation Planning Tips - Where to Vacation
Here it is: your long-awaited vacation time. You'd like everything to go smoothly so that you can have as much time as possible relaxing on the beach, at a spa and trying new activities. There are several things that you can do ahead of time to ensure that your couples' getaway, honeymoon, family or a singles' trip is a success. Here are our top 5 vacation planning tips.
Look for Deals and Packages: Nobody wants to spend money that they don't have to spend. It's not a good feeling when you find out that travelers staying at your hotel paid only 50% of the price that you are paying. So look for deals and packages. Our vacation packages section has hundreds of hand-picked deals and packages which were selected by our editors (hotels, resorts, inns and vacation rentals cannot pay their way to be included - the deals have to be great). Packages found on our site include specials for families, guys, girlfriends, couples, singles, honeymooners, as well as travelers with babies, toddlers and teens. There are all inclusive packages, spa specials, golf, island, beach, last minute, luxury, weekend and other offers in major destinations such as the Caribbean, Hawaii, California, Las Vegas, Florida, Italy, Mexico and more.
Pick the Best Vacation for You: If you are taking a vacation with your better half, with baby, kids, teen, toddler, newborn, grandparents and while pregnant, everyone will have their set of wishes and requirements for a perfect holiday. Someone may love the beach while another person in your group may want to go and explore mountain peaks. In the end, you will have to settle for what makes the majority happy. In the case of big groups, look for a destination that will offer a variety of activities, nightclubs and tours to have something for everyone. Teens can be the hardest to please, so look for teen clubs where they can meet other vacationers in their age group.
When Are You Traveling? Each season has its pluses and minuses and the time of year determines what activities are available to you. New England offers beautiful lakes, hiking and outdoor events in the summer, and skiing and snowboarding in the winter. Hawaii is a year-round destination, but you can only see humpback whales December, January, February and March. Arizona has perfect weather in the winter for golf, but will be too hot for most in June, July and August.
How Do I Get There? If you stay flexible with your choice of a vacation destination, you can save on airline tickets and enjoy a similar destination at a fraction of the cost. Exotic resorts in Bora Bora, Bali, Tahiti and Fiji require several airline flights and boat transfers, so the trip there and back may cost you a couple of days of precious time off. However, once you are there, you can enjoy unique activities such as snorkeling with mantas and overwater bungalows. If you are primarily interested in relaxing on the beach, you can cut the cost and travel time by heading to a place closer to home, whether that's Southern California, Florida, South Carolina, Texas or another state in the U.S.
Holiday Travel Tips: During Christmas, Thanksgiving, Memorial Day, Labor Day, Valentine's Day, spring break and the summer holidays, hotels and airlines are more in demand than during the rest of the year. For most travelers, this is the only time that they can get the whole family together for a trip. It's important to reserve well in advance to avoid the spike in airfare and rooms selling out. Travelers frequently forget to book their golf tee times, spa treatments and in-demand tours during the peak travel season and end up disappointed that they can't have all the experiences that they wanted. Whether you are planning a weekend holiday to a resort nearby or a longer getaway to Europe or Asia, it's a good idea to plan well ahead. Many vacationers book their favorite Christmas vacation a year in advance to make sure that they get what they want.
With a bit of planning, your vacation can be relaxing and fun.
Top