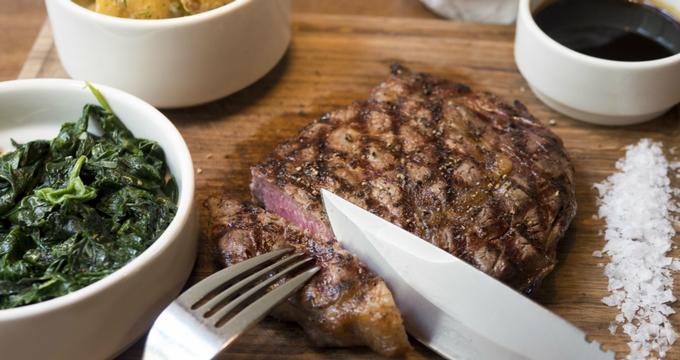 25 Best New York City BBQ Restaurants

New York City may seem like an unlikely place for traditionally Southern barbecue, but these restaurants say otherwise.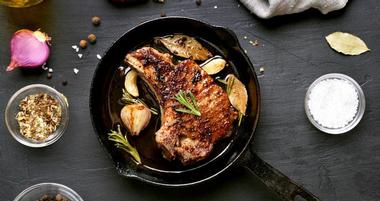 25 Best BBQ Restaurants in Atlanta
Often called the American South's new foodie capital, Atlanta is home to some of the best food in the country.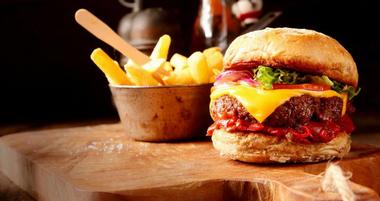 25 Best Burgers in Denver
The wealth of good burger bars has created some friendly competition that has, to everyone's delight, raised the bar in quality, as the famous Denver Burger Battle can attest.
Where to Travel Now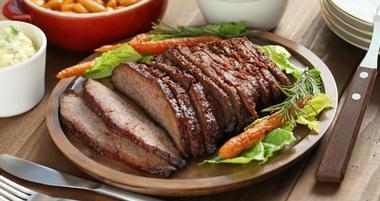 25 Best BBQ Restaurants in Dallas
Barbeque is one of the defining cuisines of Texas, and Dallas is a great destination for anyone interested in sampling some of the finest barbeque available.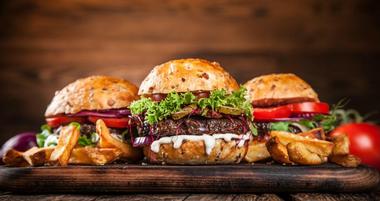 25 Best Burgers in San Antonio
Tex-Mex or traditional Texan barbecue may be the first type of food that comes to mind when you think of San Antonio, but the city actually has an incredible selection of burger joints as well.
25 Best Burgers in Los Angeles
Nearly everyone in Los Angeles has an opinion about the best burger in town.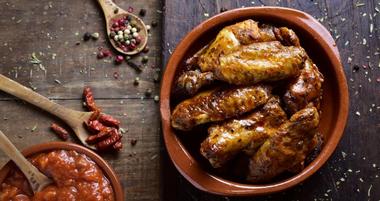 25 Best Barbecue Restaurants in Houston
Houston BBQ isn't as well known as that of Austin and other destinations in Texas' Hill Country.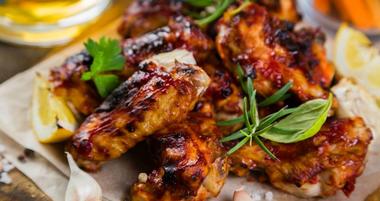 15 Best BBQ Restaurants in Kansas City
There's no food more closely tied to the heritage of Kansas City than barbecue.
More Feature Stories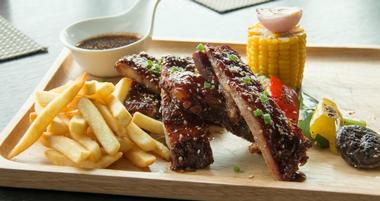 15 Best Barbecue Restaurants in Nashville
With amazing barbecue spots popping up left and right in Nashville, the city is a great place to visit.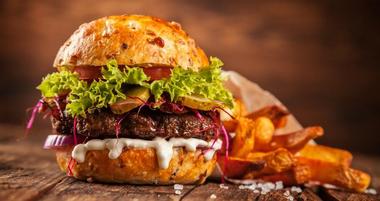 25 Best Burgers in Las Vegas
Hamburgers are the backbone of the American fast-food diet and new burger joints are popping up on every block, with Las Vegas following the trend.
Weekend Getaways

Top