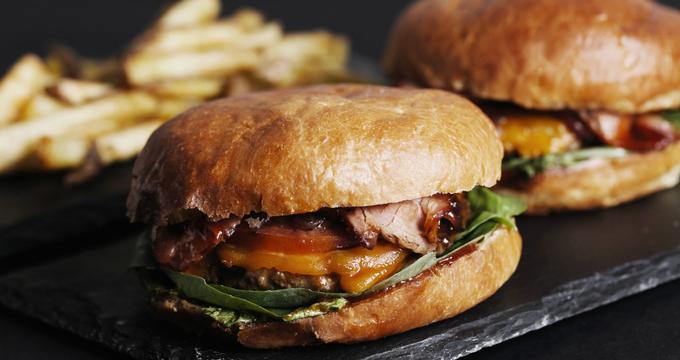 19 Best Burgers in Nashville

Nashville is famous for its excellent selection of burger places, from elegant to casual.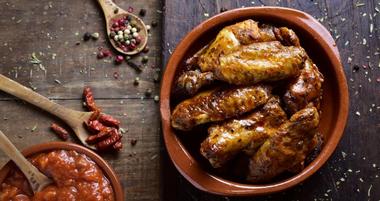 25 Best Barbecue Restaurants in Houston
Houston BBQ isn't as well known as that of Austin and other destinations in Texas' Hill Country.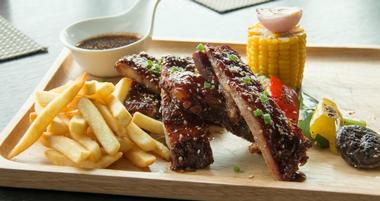 15 Best Barbecue Restaurants in Nashville
With amazing barbecue spots popping up left and right in Nashville, the city is a great place to visit.
Where to Travel Now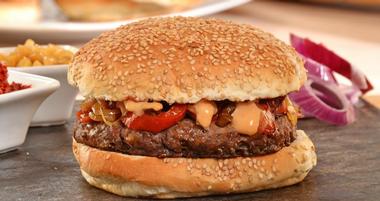 25 Best Burgers in San Diego
San Diego offers a wealth of burger restaurants of all kinds from neighborhood joints to gourmet burger kitchens.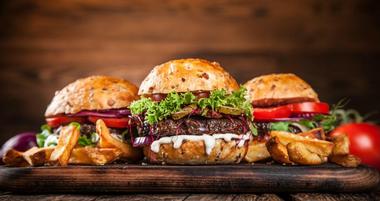 25 Best Burgers in San Antonio
Tex-Mex or traditional Texan barbecue may be the first type of food that comes to mind when you think of San Antonio, but the city actually has an incredible selection of burger joints as well.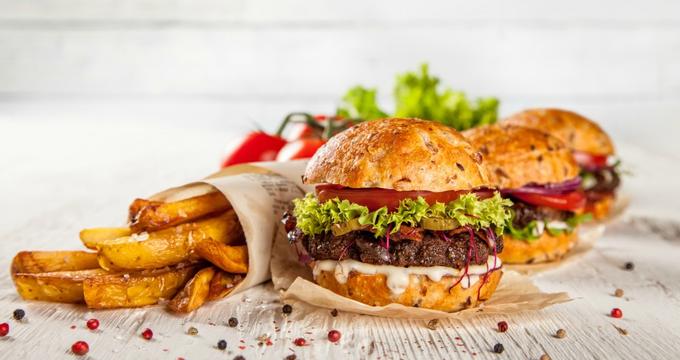 25 Best Burgers in Dallas
Dallas has so many burger choices that it can be hard to sift through them all to find a truly great burger. T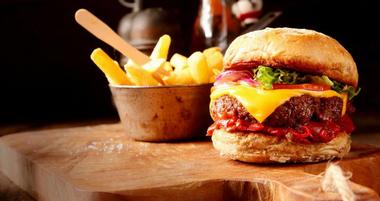 25 Best Burgers in Denver
The wealth of good burger bars has created some friendly competition that has, to everyone's delight, raised the bar in quality, as the famous Denver Burger Battle can attest.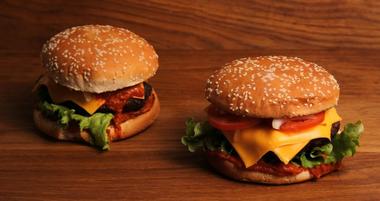 25 Best Burgers in Portland
This trendy city has come up with more variations on the classic hamburger than most people can imagine.
More Feature Stories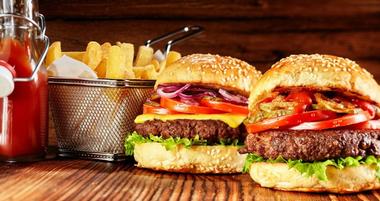 25 Best Burgers in Austin, Texas
There are many restaurants serving burgers in Austin - here are some of the top choices.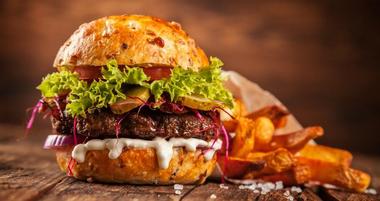 25 Best Burgers in Las Vegas
Hamburgers are the backbone of the American fast-food diet and new burger joints are popping up on every block, with Las Vegas following the trend.
Weekend Getaways

Top