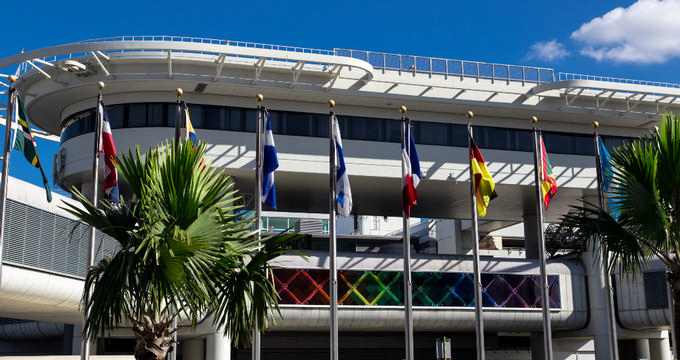 Miami Airport Code

The main airport for the Florida city of Miami is Miami International Airport.
DTW Airport Code
The history of Detroit Metropolitan Airport goes back as far as the 1920s.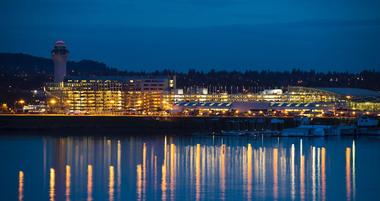 PDX Airport Code
The history of airport code PDX, Portland International Airport, goes back many years.
Where to Travel Now
MUC Airport Code
Before Munich Airport was built, the city of Munich was served by another airport named Munich-Riem Airport.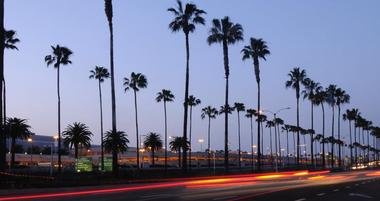 John Wayne Airport Code
The history of John Wayne Airport goes back many decades. It was in 1923 that a man named Eddie Martin constructed a flying school on the land known as Eddie Martin Airport.
Weekend Getaways

Top