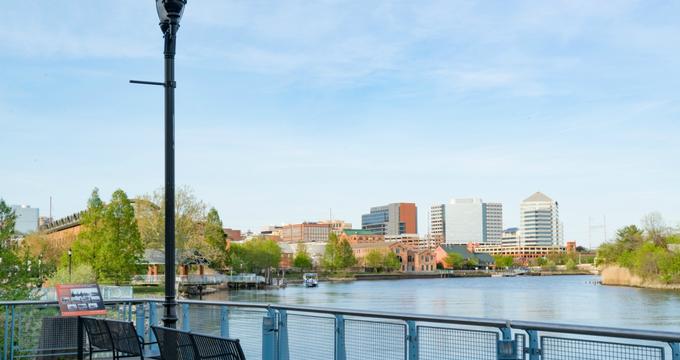 22 Best Delaware Wedding Venues

Delaware is one of the smallest states in the nation, but it is filled with a wide number of settings and structures perfect for a wedding.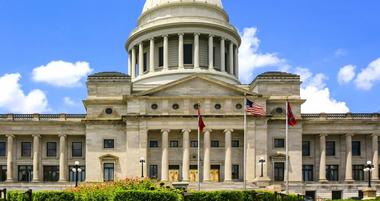 25 Best Arkansas Wedding Venues
Arkansas is a stunning state filled with historic and picturesque locations that make it a wonderful choice for a wedding.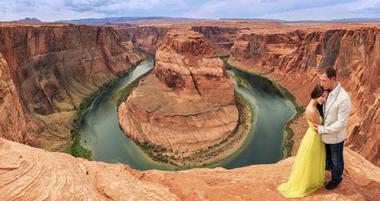 25 Best Arizona Wedding Venues
Arizona has varied natural surroundings for couples to get married in, from an endless expanse of desert to towering mountains.
Where to Travel Now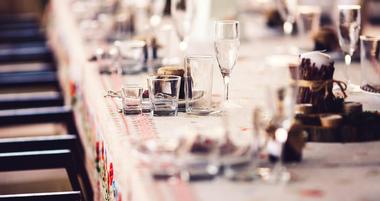 21 Best North Dakota Wedding Venues
Everyone wants their wedding to be unique, amazing, and memorable, and to go off without a hitch.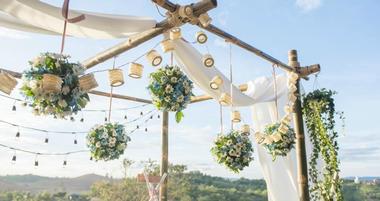 25 Unforgettable Colorado Springs Wedding Venues
Whether you have an upcoming wedding, bridal shower, anniversary, graduation party, or other celebration, there are plenty of gorgeous Colorado event venues to choose from.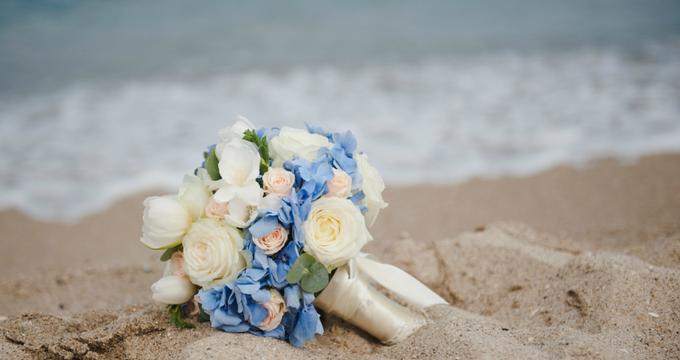 25 Best Miami Wedding Venues
Whether an intimate ceremony on the beach or an opulent dinner and dancing affair beneath vaulted ceilings and crystal chandeliers, the glamorous seaside city of Miami has a unique venue for every occasion.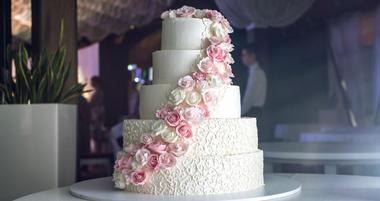 25 Best Raleigh Wedding Venues
Aptly nicknamed as the "City of Oaks," Raleigh offers a variety of beautiful venues for weddings, receptions, ceremonies, and other special celebrations.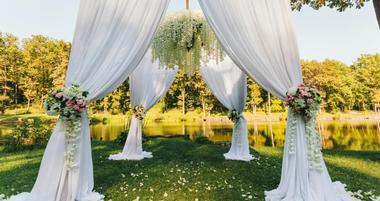 25 Best Orlando Wedding Venues
Orlando not only offers scenic natural beauty and an array of tourist attractions and events but also a wealth of charming sites and venues for weddings and other special celebrations.
More Feature Stories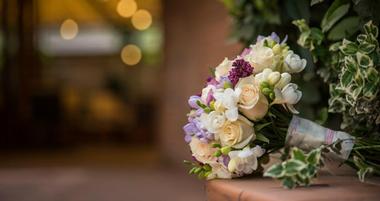 25 Best Chicago Wedding Venues
Chicago couples looking for a beautiful start to their shared lives will find no shortage of incredible wedding venues in the Windy City.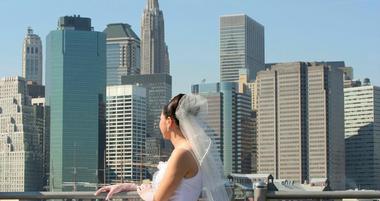 25 Best Wedding Venues in Manhattan
Getting married in Manhattan puts you in the center of everything. Your location will give your guests easy access to a range of places to stay and attractions to explore before and after the reception.
Weekend Getaways

50 Best California Weekend Getaways
NJ Places to Visit
10 Best Beaches Near Orlando
Best Florida Beaches
25 Best Things to Do in Oregon
20 Best Tennessee Vacations
Best Places to Visit in Alabama
25 Best Things to Do in Utah
25 Best Places to Visit in New Hampshire
25 Best Things to Do in Connecticut
Portland, Oregon Points of Interest
15 Best Beaches in Michigan
25 Best Things to Do in Jacksonville
Top