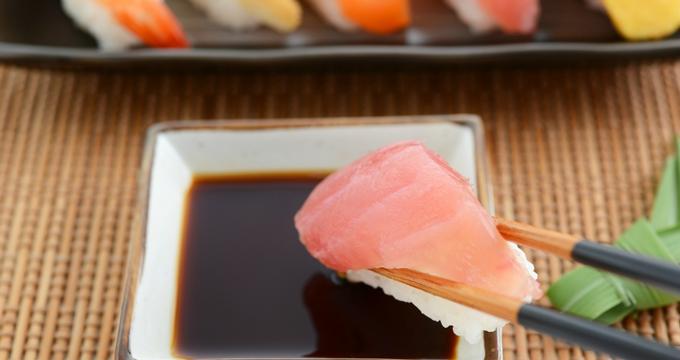 15 Best Sushi Restaurants in Portland

Almost every neighborhood has its own favorite sushi spot, ranging from tiny take-out places like Saburos to posh restaurants with spectacular décor and views such as Departure.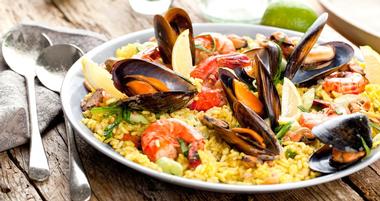 25 Best Seafood Restaurants in Myrtle Beach
From wharf-side restaurants to hidden finds or quaint cafés, there is a restaurant to suit every kind of traveler.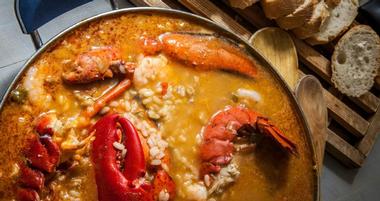 15 Best Seafood Restaurants in Charleston, South Carolina
Many of the restaurants not only offer delicious seafood but are also an experience unto themselves with unique and interesting locations and atmospheres.
Where to Travel Now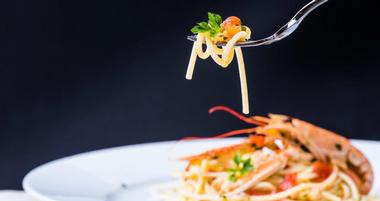 25 Best Seafood Restaurants in Washington, D.C.
The nation's capital may very well have one of the best assortments of seafood restaurants along the East Coast.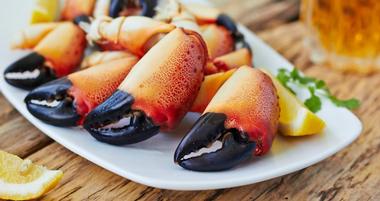 15 Best New Orleans Seafood Restaurants
New Orleans cuisine is one of the many attractions drawing thousands of visitors to the Big Easy each year.
Weekend Getaways

50 Best California Weekend Getaways
NJ Places to Visit
10 Best Beaches Near Orlando
Best Florida Beaches
25 Best Things to Do in Oregon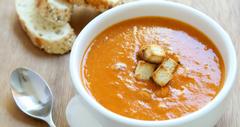 15 Best Seafood Restaurants in Baltimore
Baltimore could almost be a synonym for seafood and there is perhaps no place in the country that does it better.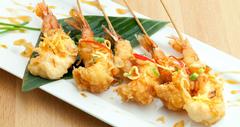 25 Best Seafood Restaurants in Houston
With its close proximity to the Gulf Coast, Houston is in the perfect place for high-quality seafood.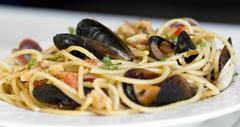 25 Best Seafood Restaurants in Atlanta
Atlanta has an esteemed roster of fabulous seafood restaurants and eateries with award-winning chefs at their helms.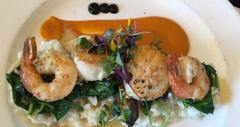 Naples, FL Things to Do: USS Nemo
USS Nemo is a seafood restaurant owned by Chef Nicolas Mercier and his wife Nathalie. Originally from Quebec, Canada, the couple moved to Naples to finally be able to explore their passion for seafood by operating a seafood restaurant.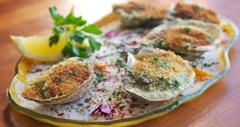 Newport Beach, CA: Fly 'N' Fish Oyster Bar
Fly 'N' Fish Oyster Bar has everything that Newport Beach has to offer – quality seafood served on a beach setting with select craft beers and wines to round out a perfectly arranged meal.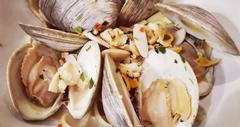 Boston, MA Restaurant: Atlantic Fish Company
Since 1978, the Atlantic Fish Company has been a Boston favorite, serving the freshest seafood each day from the local harbor.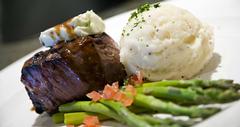 Cape Fear Seafood Company in Wilmington, NC
Cape Fear Seafood Company is a locally owned restaurant specializing in the finest regional American seafood.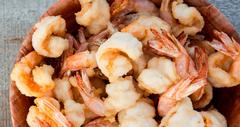 Hudson's Seafood House on the Docks, Hilton Head Island, South Carolina
The restaurant offers a great waterfront experience with its dockside seating that features the best sunset views on the island.
Top