Maryland Vacations & Things to Do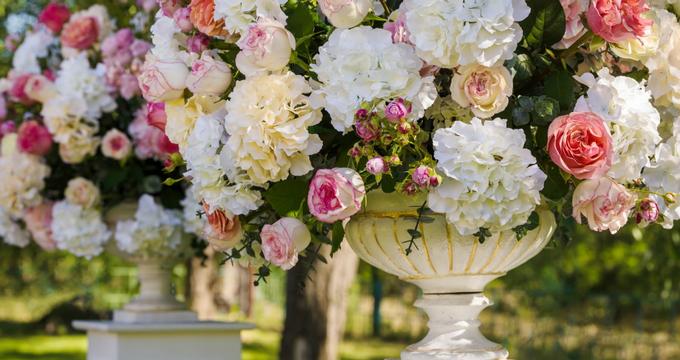 25 Unforgettable Wedding Venues in Baltimore

Whether you are planning a trip to Baltimore and the surrounding area or looking to host an event nearby, there are dozens of places to choose from.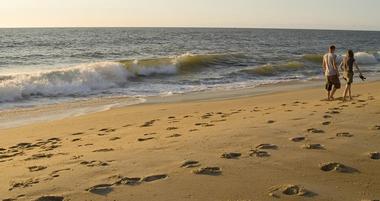 18 Best Things to Do in Ocean City, Maryland
Ocean City is a popular beach town on the East Coast and a great place to visit year-round.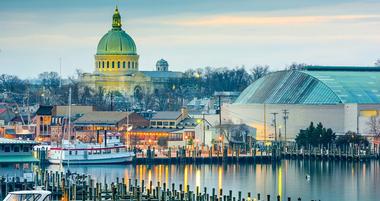 25 Best Things to Do in Annapolis, Maryland
Annapolis is a beautiful historic city with a diverse selection of shops, art galleries, inns and restaurants.
Where to Travel Now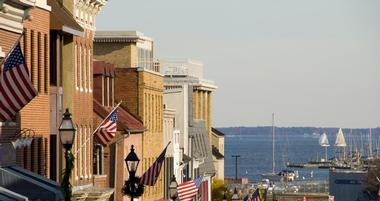 25 Best Restaurants in Annapolis, Maryland
Dine at these unique romantic restaurants on your next trip to Annapolis, Maryland.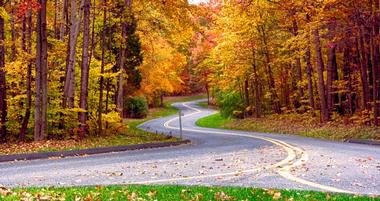 15 Best Things to Do in Gaithersburg and Germantown
The towns of Gaithersburg and Germantown contain many of the main attractions in Montgomery County, Maryland.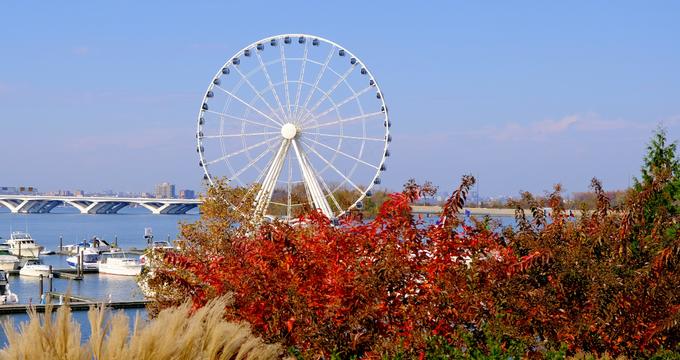 25 Perfect Romantic Fall Vacations in Maryland
From historic hotels and inns to charming lodges and bed & breakfasts, couples looking for a quick weekend getaway from Baltimore have some great options.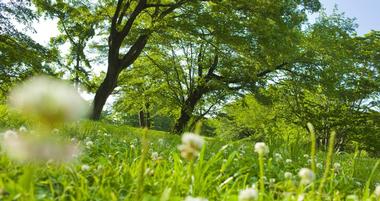 20 Best Things to Do in Bethesda, MD
Watch a show at one of the famous performance venues, dine at great restaurants and visit unique museums on your weekend trip to Bethesda, Maryland.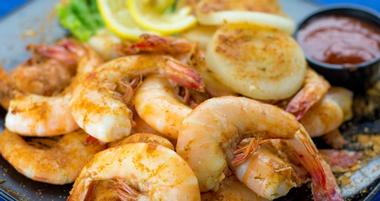 Costas Inn in Baltimore, Maryland
Costas is a family-owned and operated restaurant popular for its signature crab cakes, Maryland-style steamed crabs, and other seafood fares.
More Feature Stories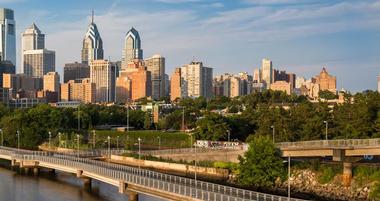 Baltimore to Philadelphia: Distance & Other Travel Tips
The road between Baltimore and Philadelphia is home to world-renown centers for education, world-class museums and institutes, historic sites and artifacts, and spectacular East Coast scenery.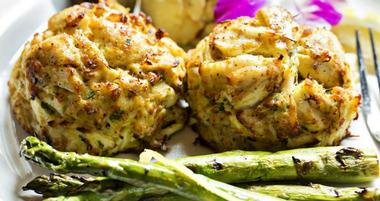 Boatyard Bar & Grill in Annapolis, Maryland
The Boatyard Bar & Grill is a vibrant, nautical-themed seafood joint that was founded in 2001 by Dick Franyo
Weekend Getaways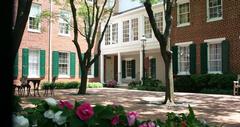 1840s Carrollton Inn in Baltimore, Maryland
The 1840s Carrollton Inn is an elegant boutique bed and breakfast comprised of a series of interconnected early 19th-century row homes.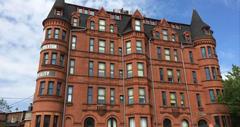 Hotel Brexton in Baltimore, Maryland
Hotel Brexton is a luxurious Queen Anne-style boutique hotel in Mount Vernon.
Top